3
National Awards

35+
years of service

30,000+
people impacted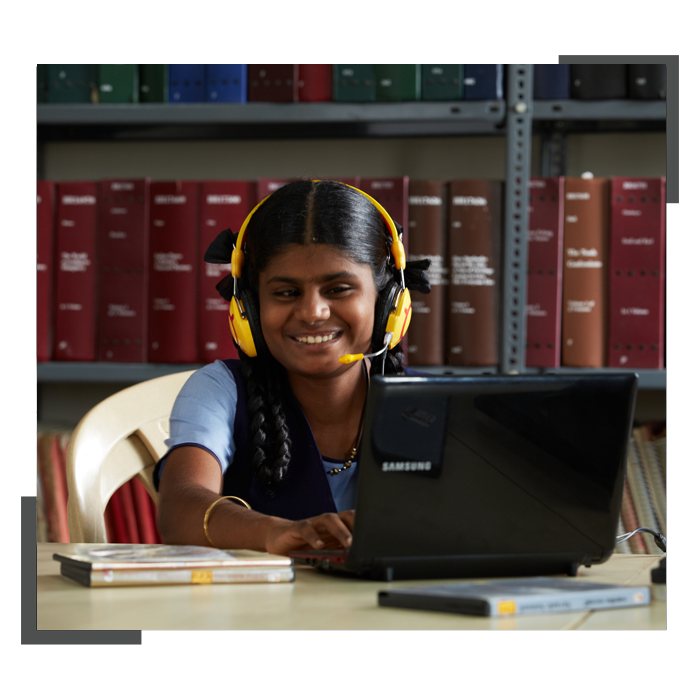 Our
Mission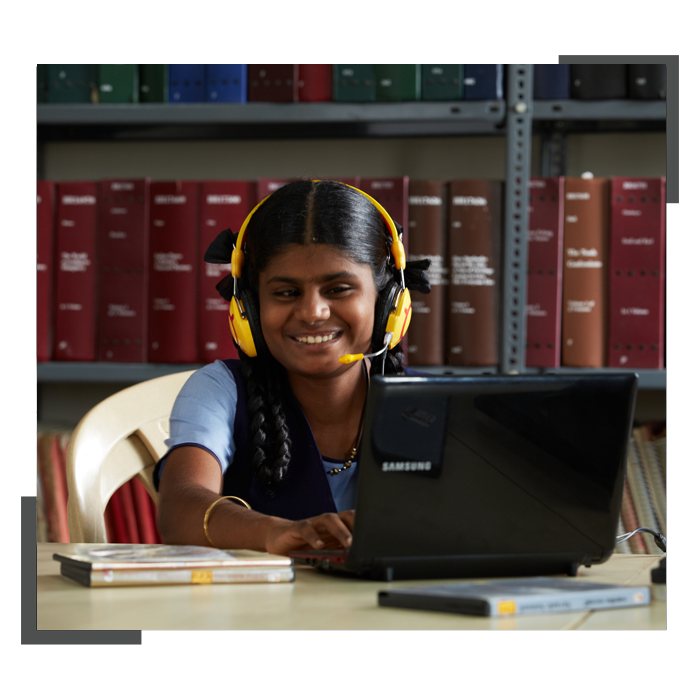 We are a nonprofit charitable organization based in the United States empowering the livelihood of visually challenged people in India through the Indian Association for the Blind. Our goal is to enable them to become self-reliant. Out of 39 million visually challenged individuals in the world, 12 million (one-third) are in India. Many still struggle to go to school, as they cannot afford needed resources or assistive devices. We need your help and support in creating a change to this pattern! Our mission lies in making the world more accessible, more aware and less difficult for the visually challenged.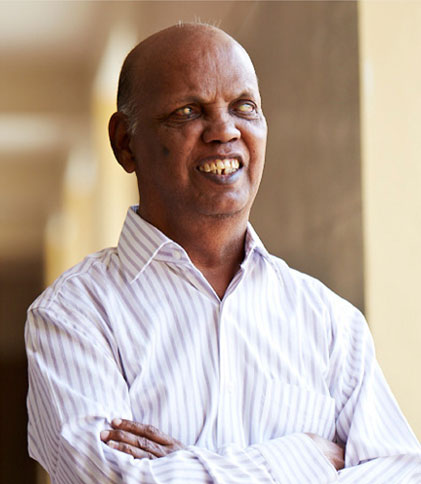 Our
INSPIRATION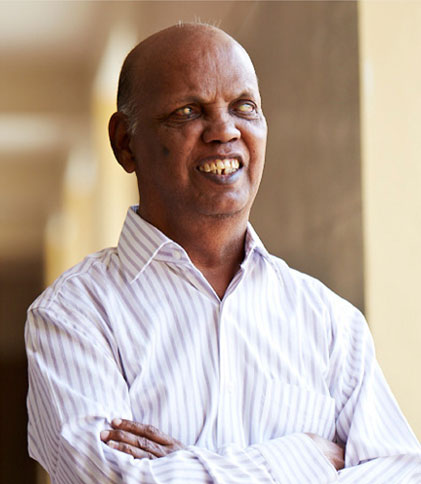 A leader, a majestic personality and a man with a mission, Mr. S.M.A Jinnah paved the way for Ability and has been instrumental in making it what it is today. Despite his humble roots, Mr. Jinnah managed to overcome the obstacles life put forth and created an uplifting community that remembers his contribution and honours his memory through service and love.
HOW DO WE USE THE
FUND WE RECEIVE?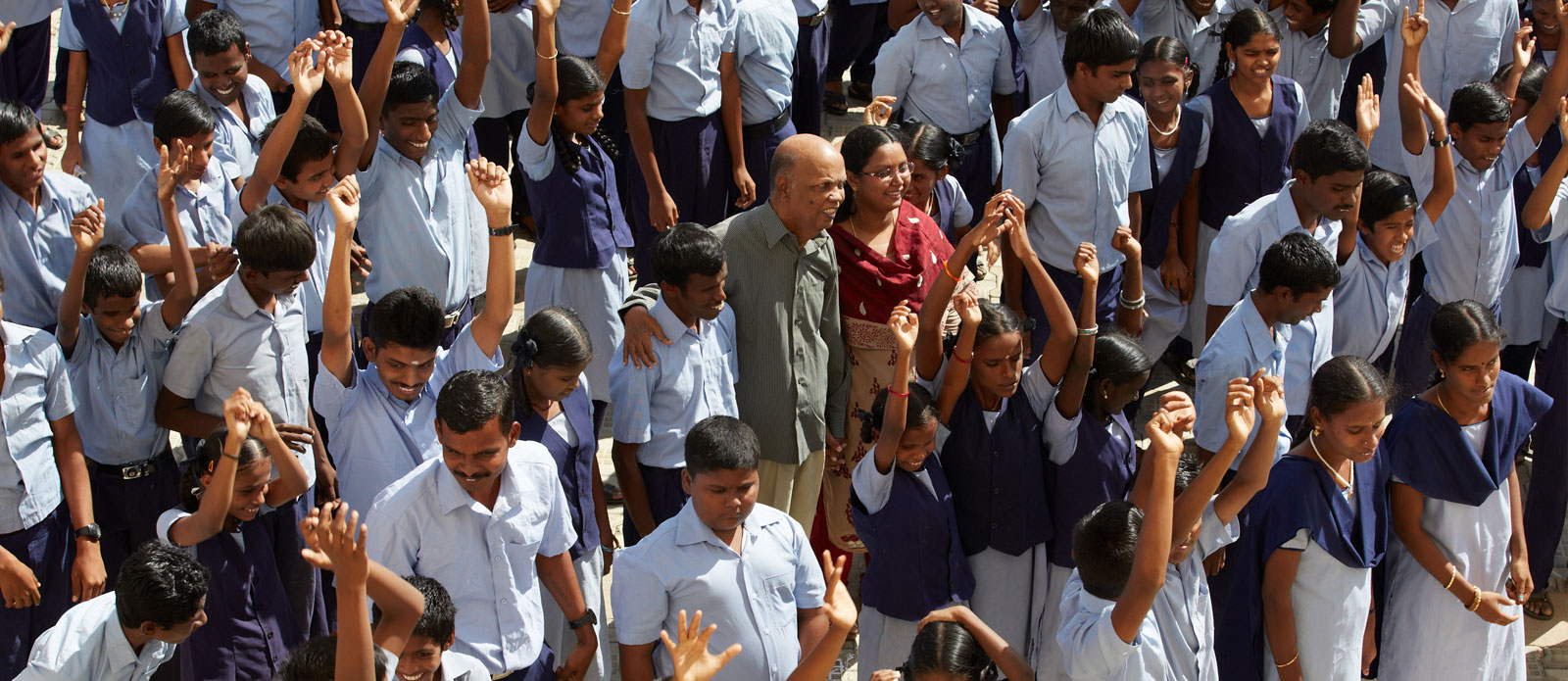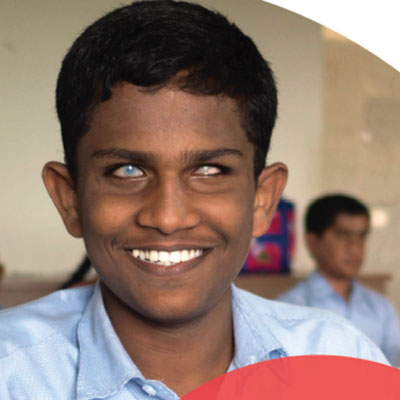 S. Kabilan,
Grade VIII, Believer and go-getter

I aspire to become a teacher when I grow up. My dream job not only helps me support my family and myself but also allows me to be a part of my students' dreams too. The prospect of being in a position to inspire others gives me all the motivation I need to achieve my goals.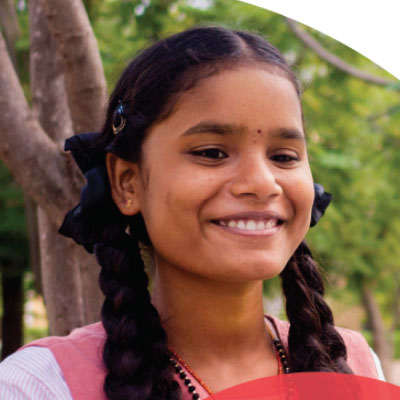 M. Vinitha,
Grade XI, Focused and motivate

I firmly believe that an act of random kindness has the power to change someone's life. And when aspiring students like us get earnest support and guidance to reach our goals, then we have to consider ourselves very lucky. I have everything I need to march forward and reach my destination.

D. Ahilendiran,
Grade VII, Cheerful and upbeat

I have high hopes and big dreams for my life. There is a lot to learn and a long way to go, but I have come to the right place. I am confident that anything is achievable under the attentive guidance of my teachers and mentors.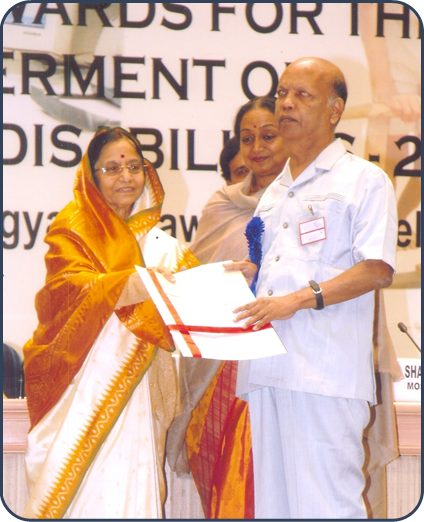 National Award for the Best Institution
– 2007, Govt of India by Hon'ble President Ms.Prathiba Patil.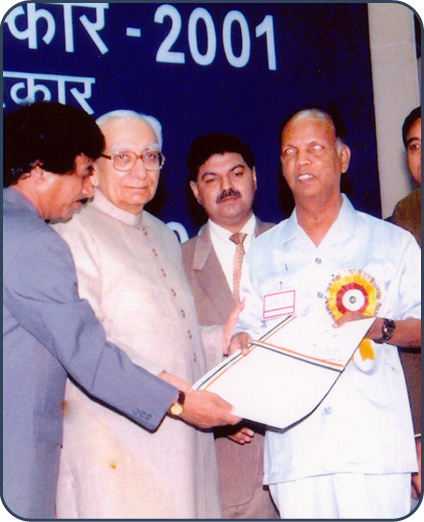 National Award for Best Role Model
– 2001, Govt of India by Hon'ble Vice President Mr.Krishan Kant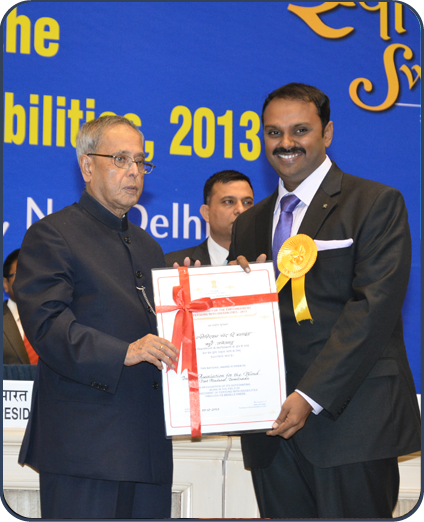 National Award for Best Role Model
– 2013, Govt of India by Hon'ble President Mr.Pranab Mukharjee